Natural Products to Empower Your Health
Browse our high-quality health care products and find the supplement routine that's a PERFECT MATCH for you!
Shop Now
Free Shipping
For All US Orders
Made in the USA
Premium Quality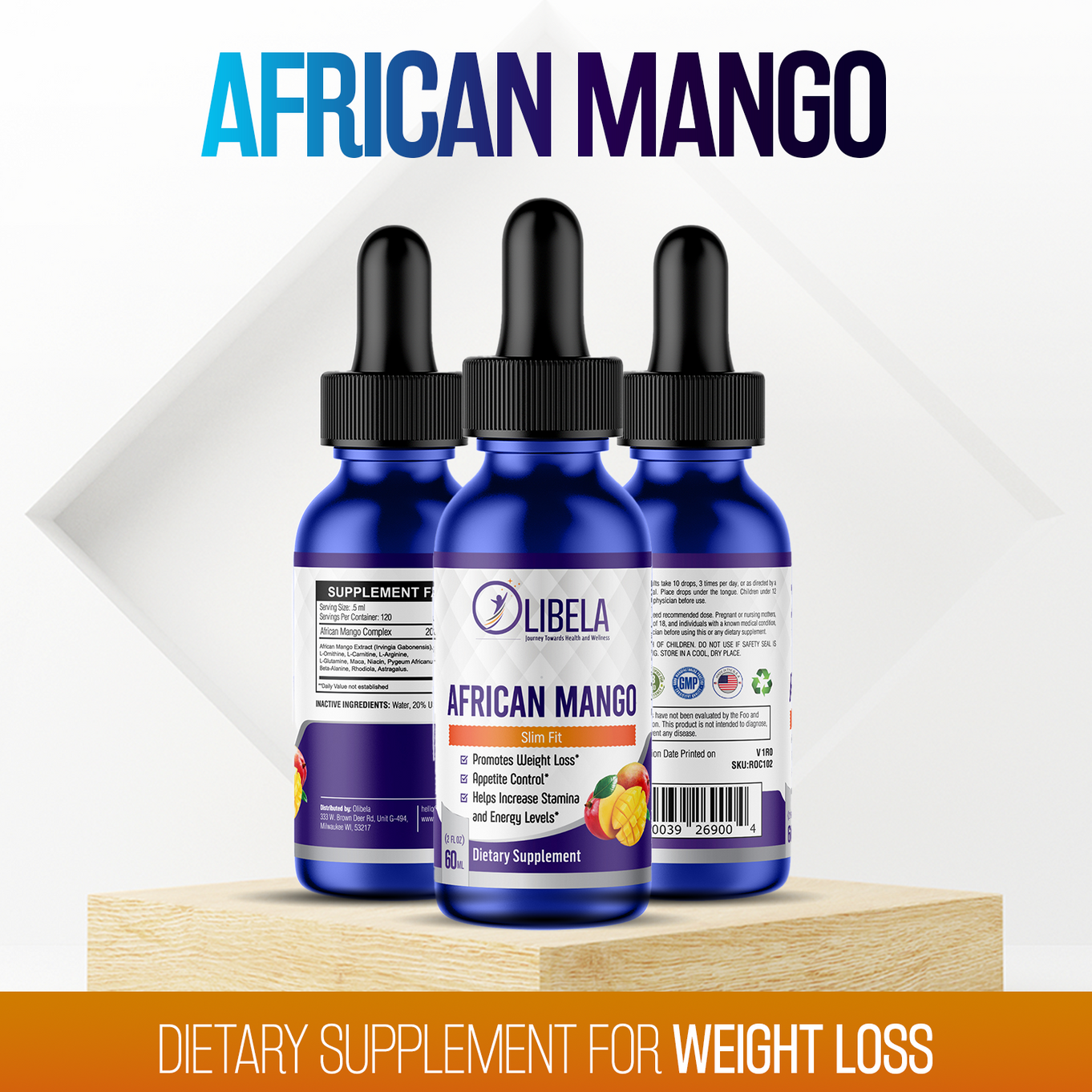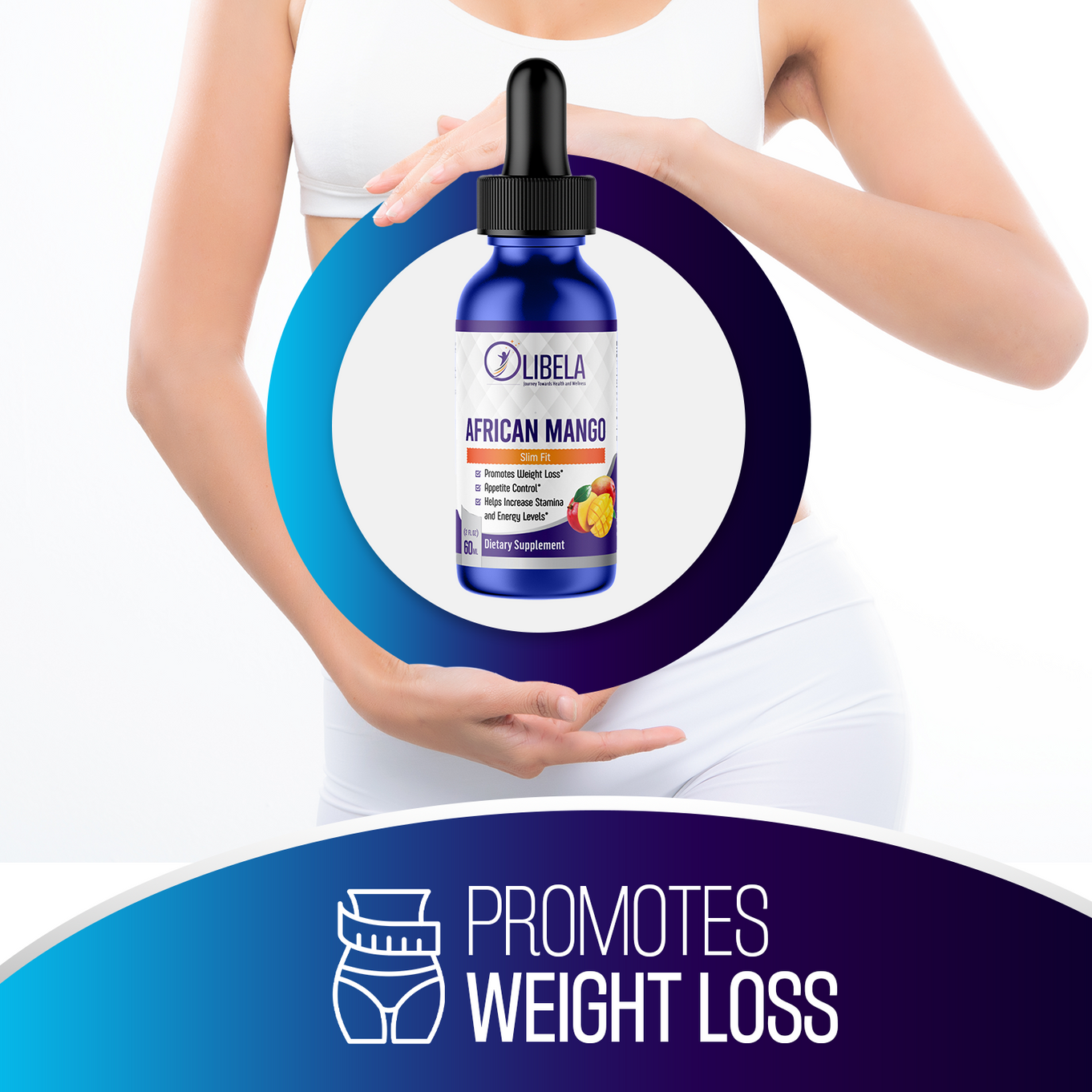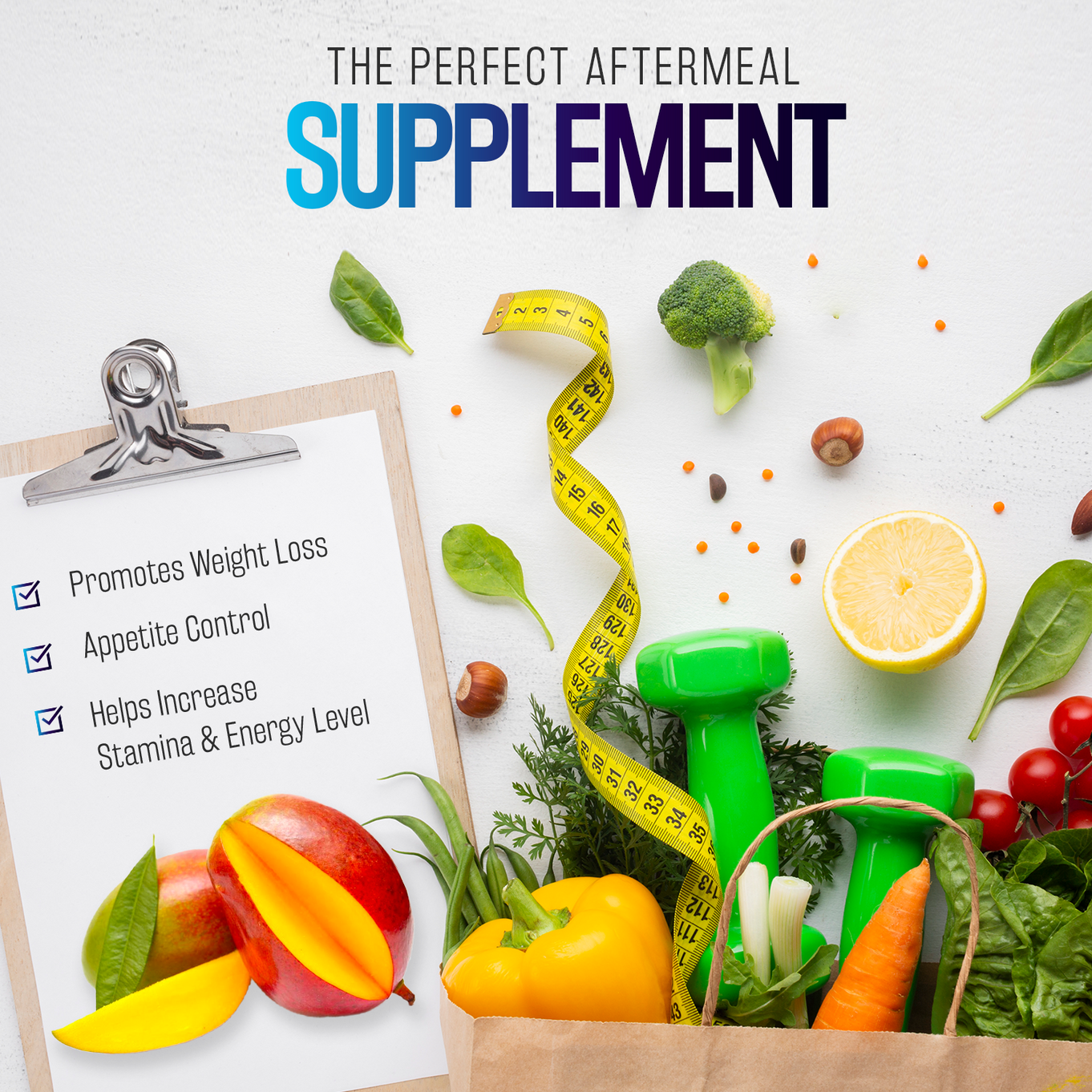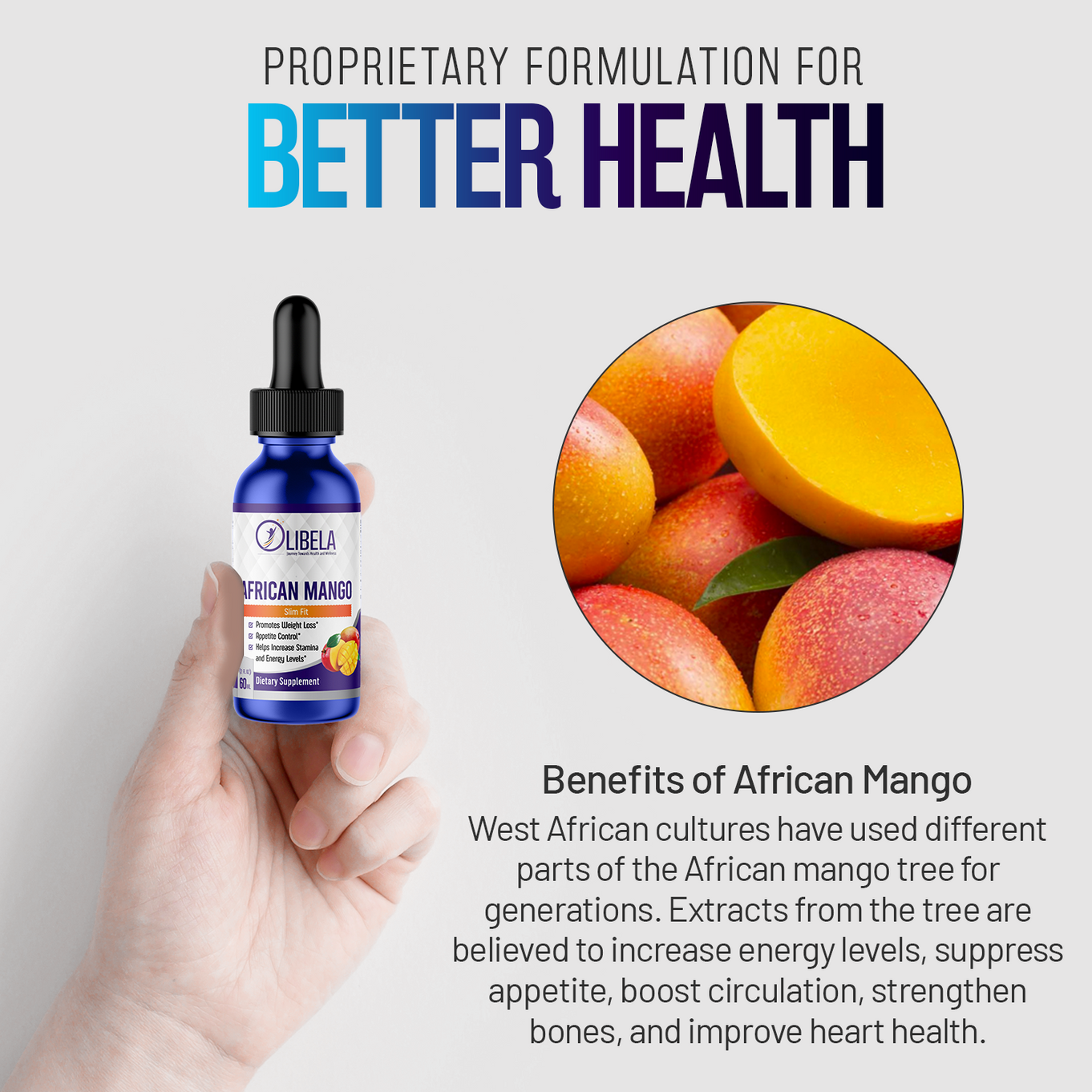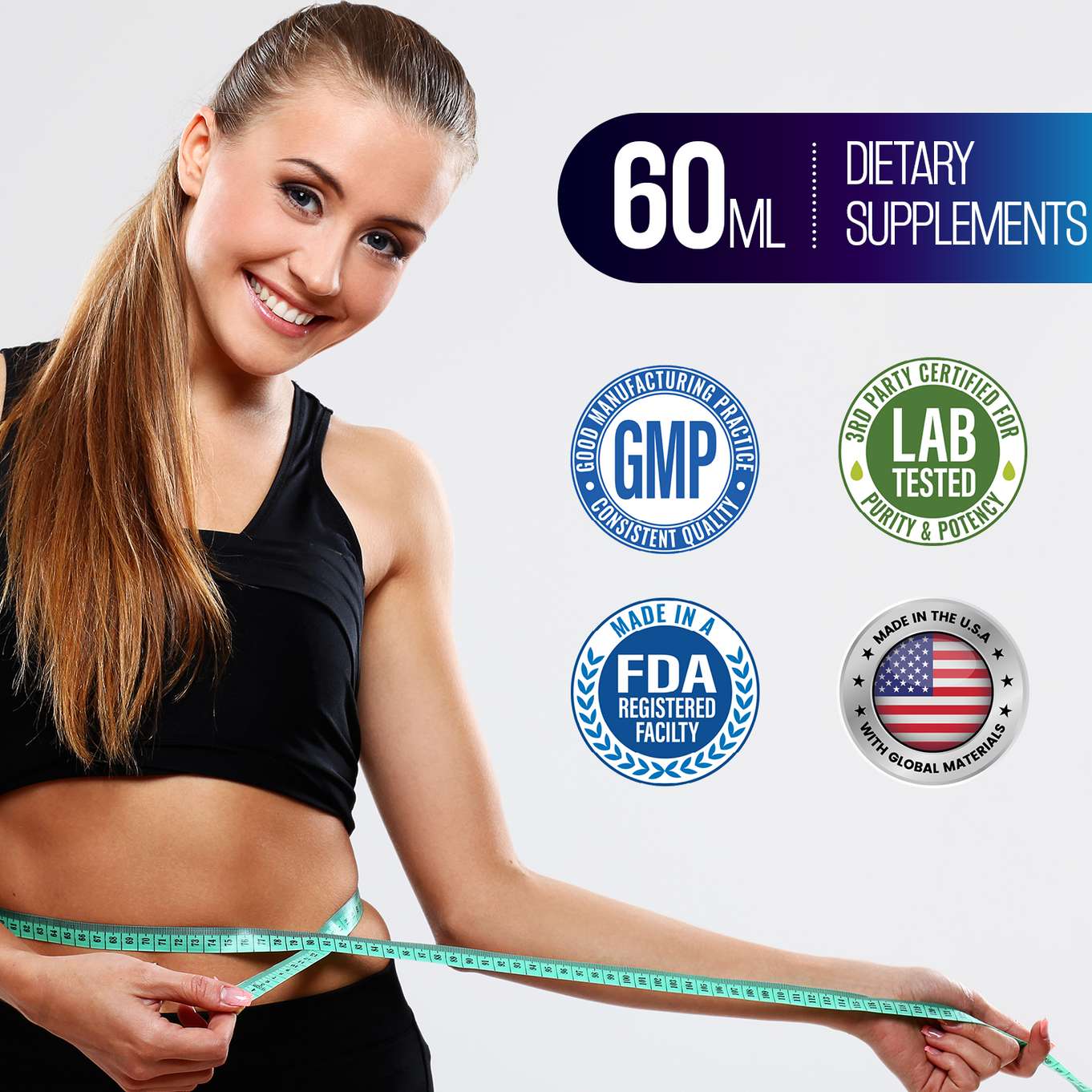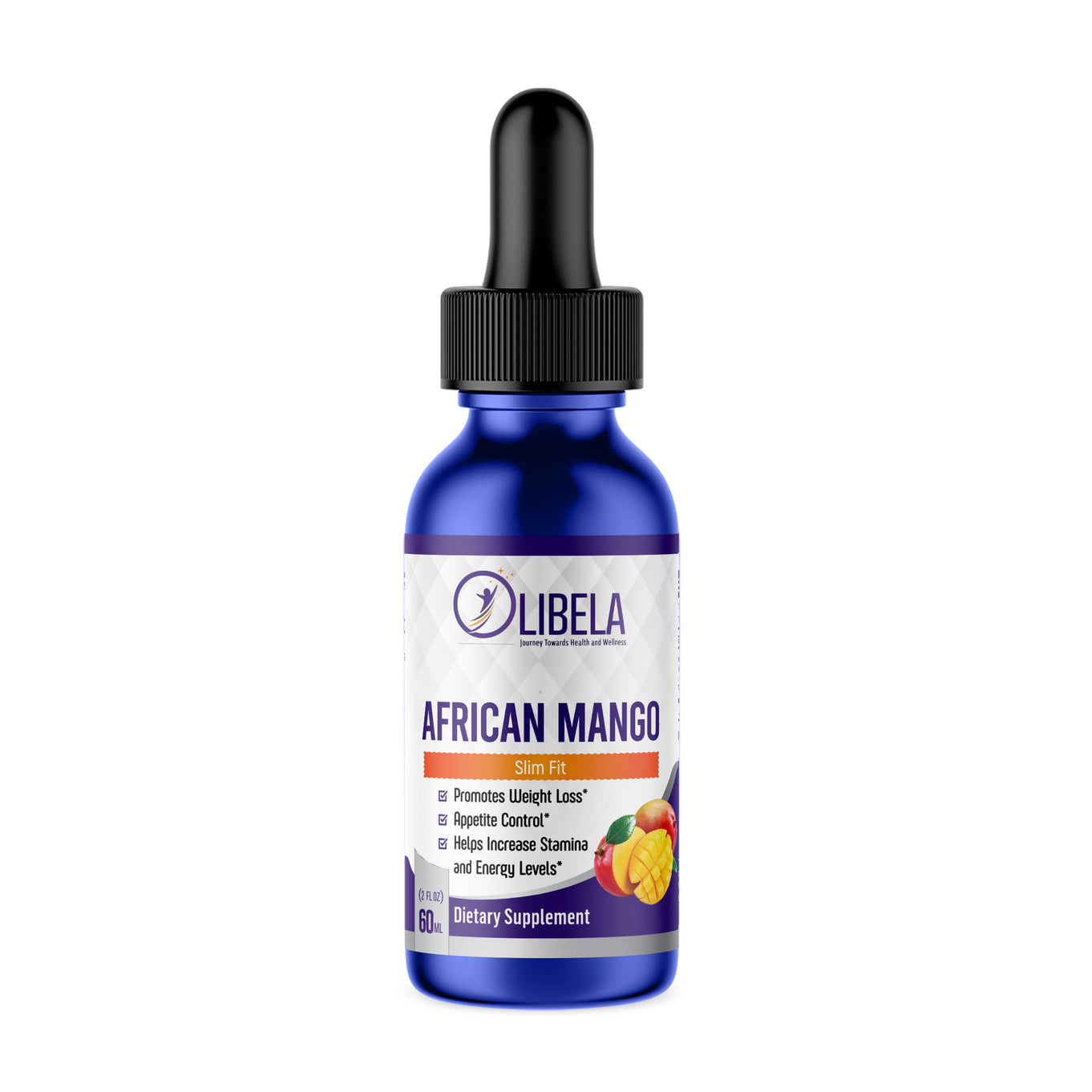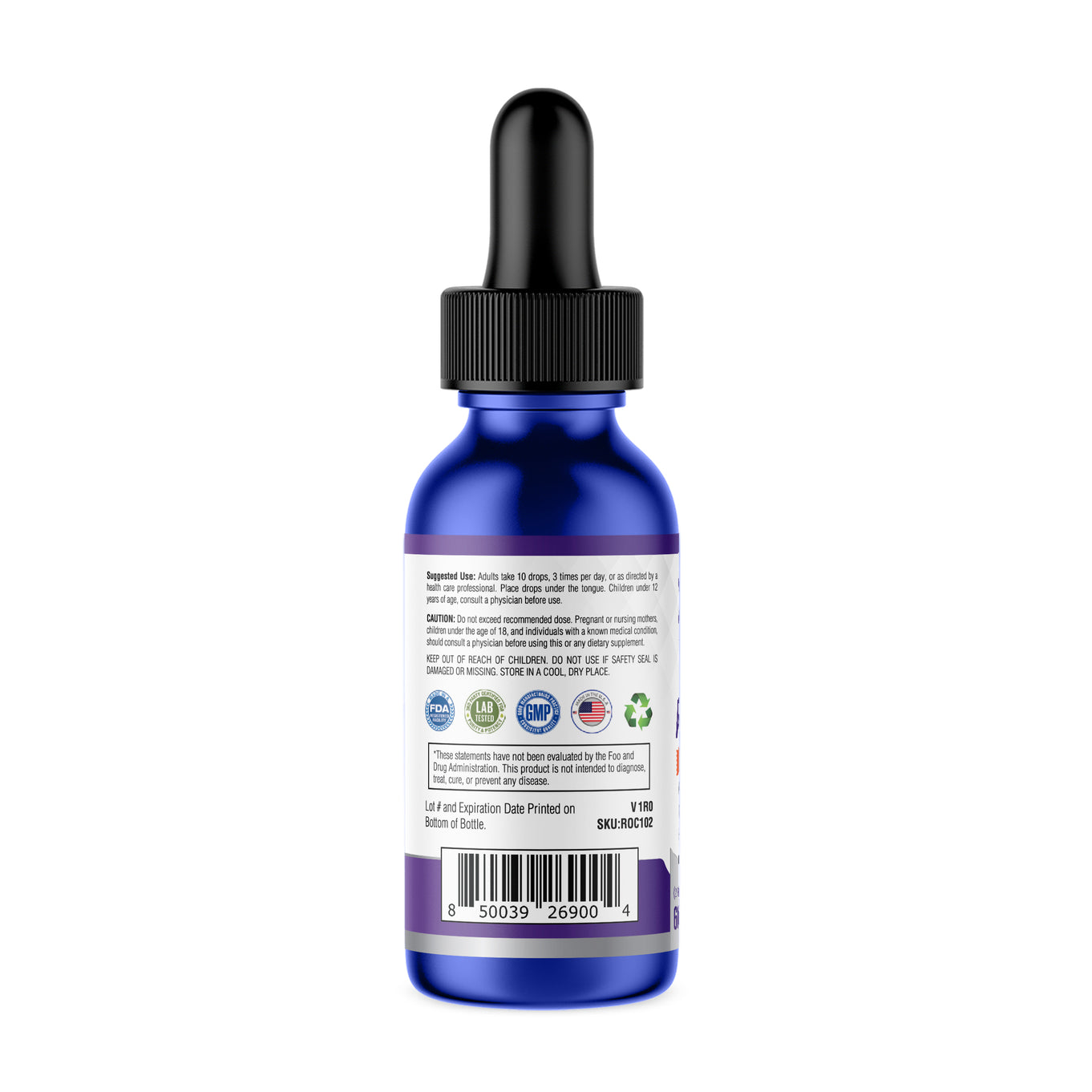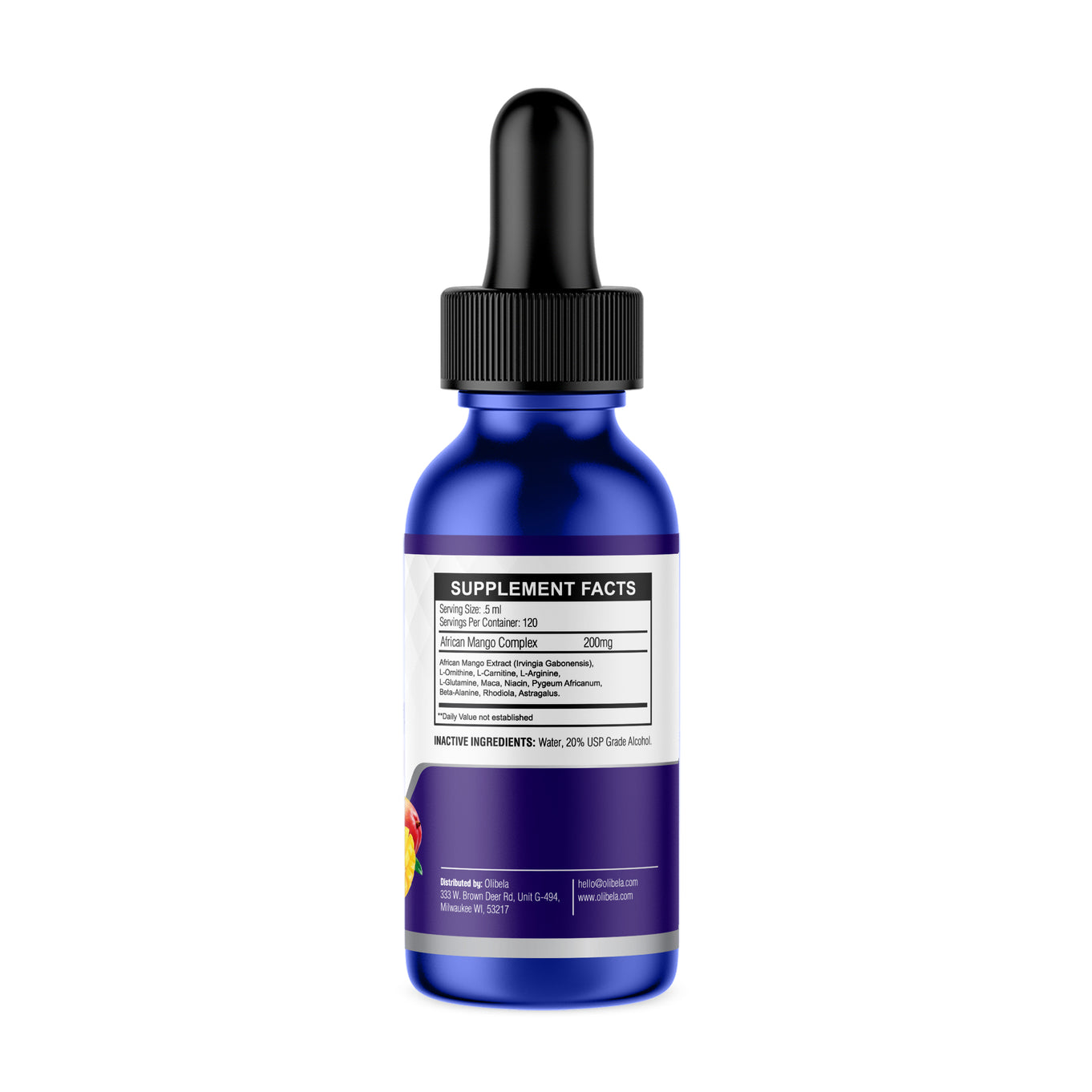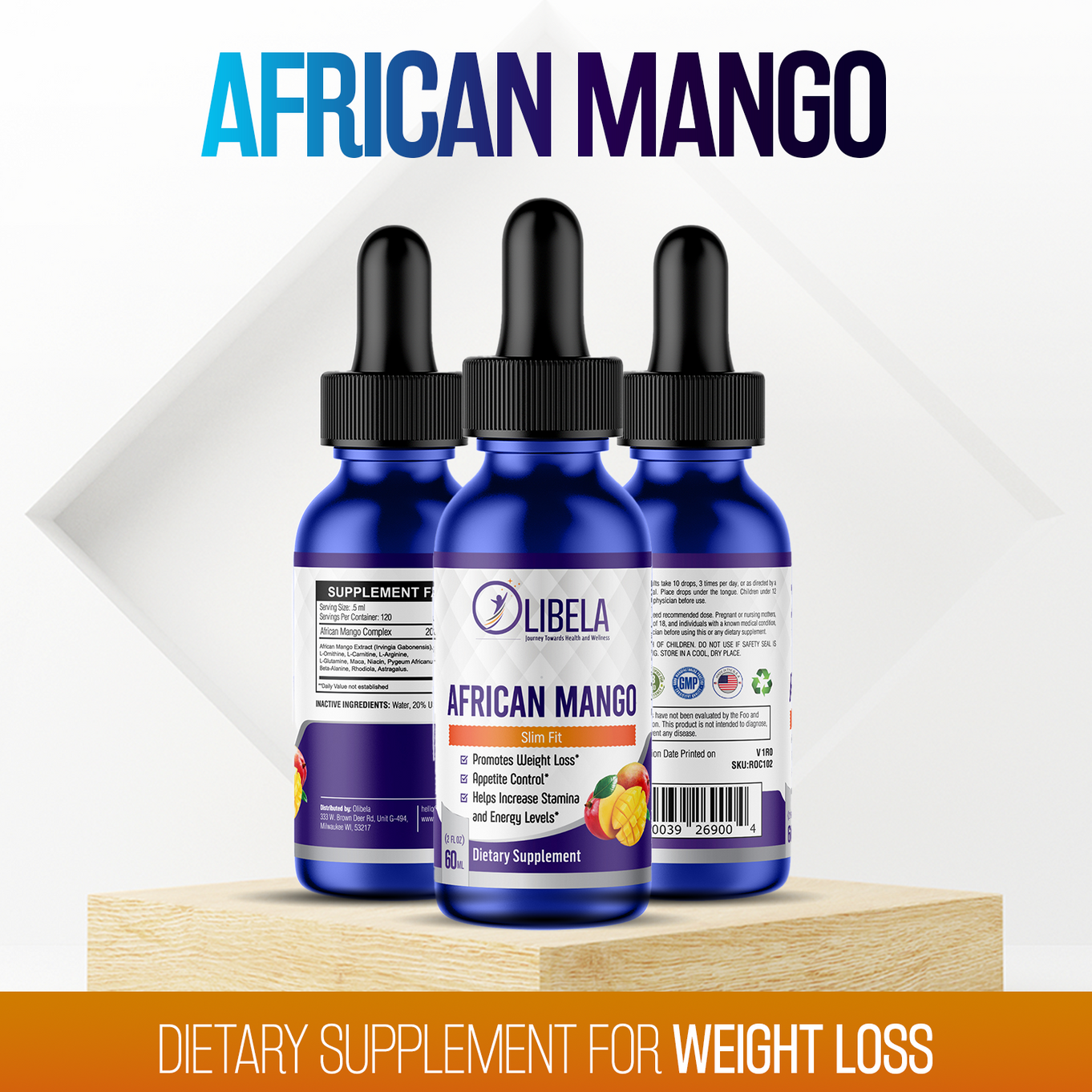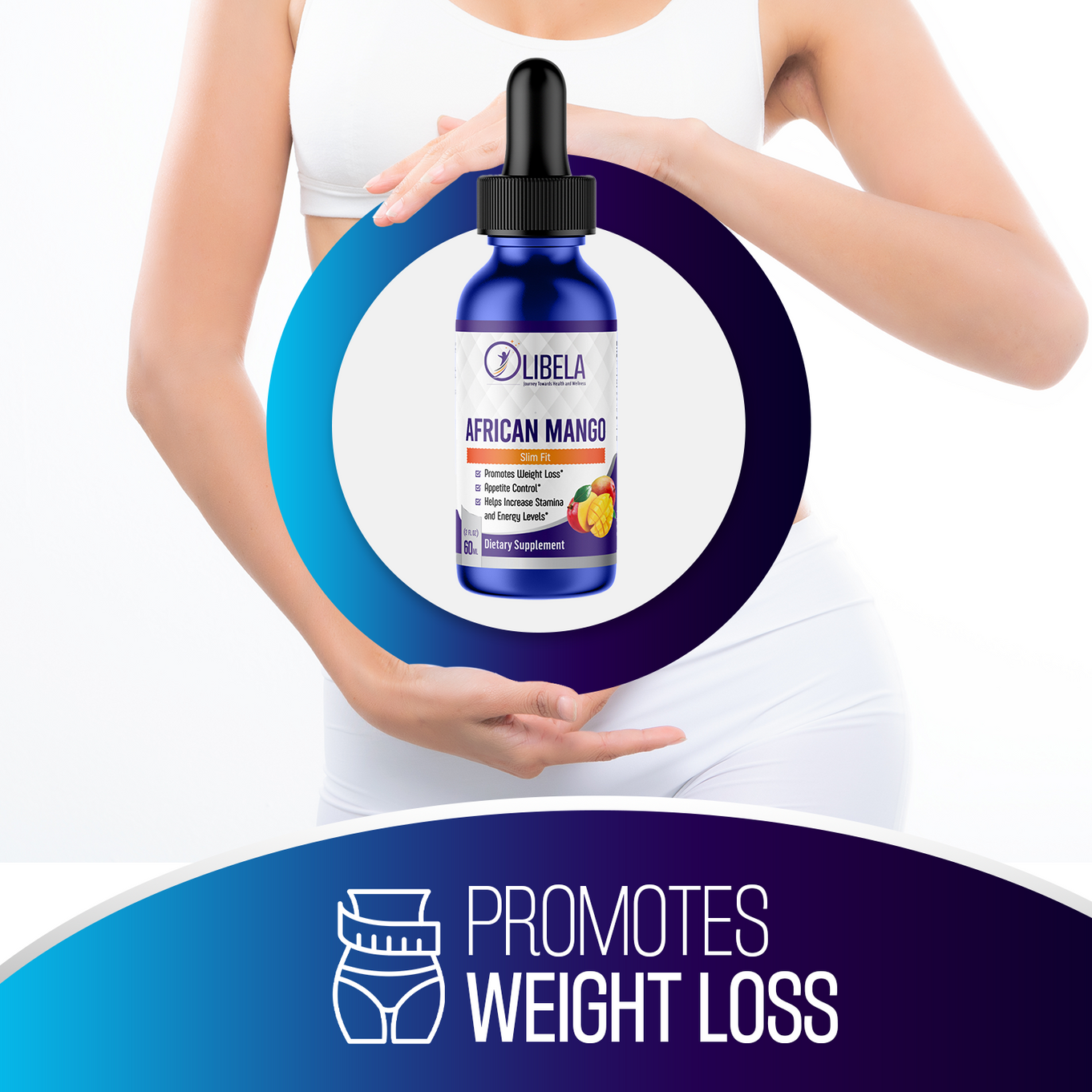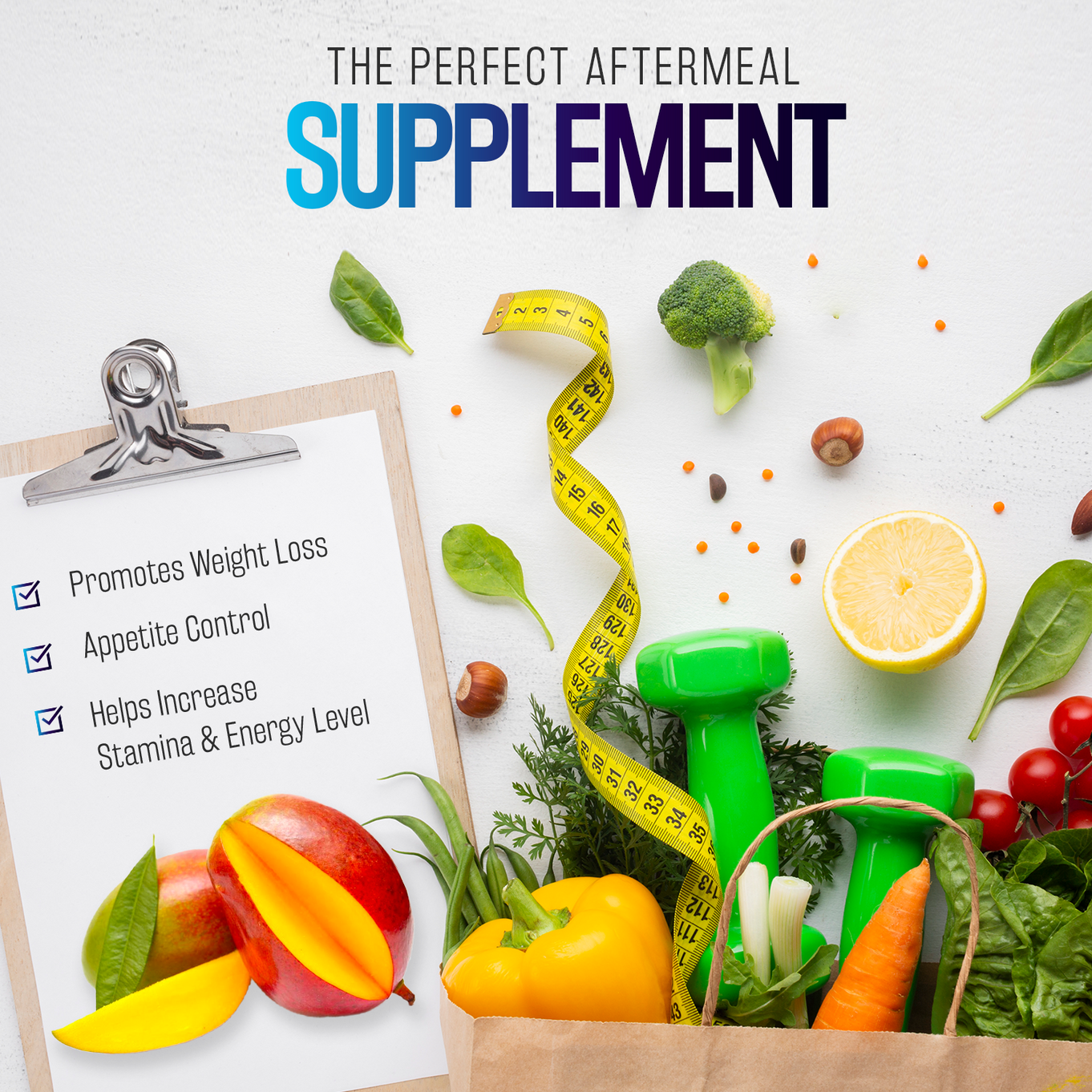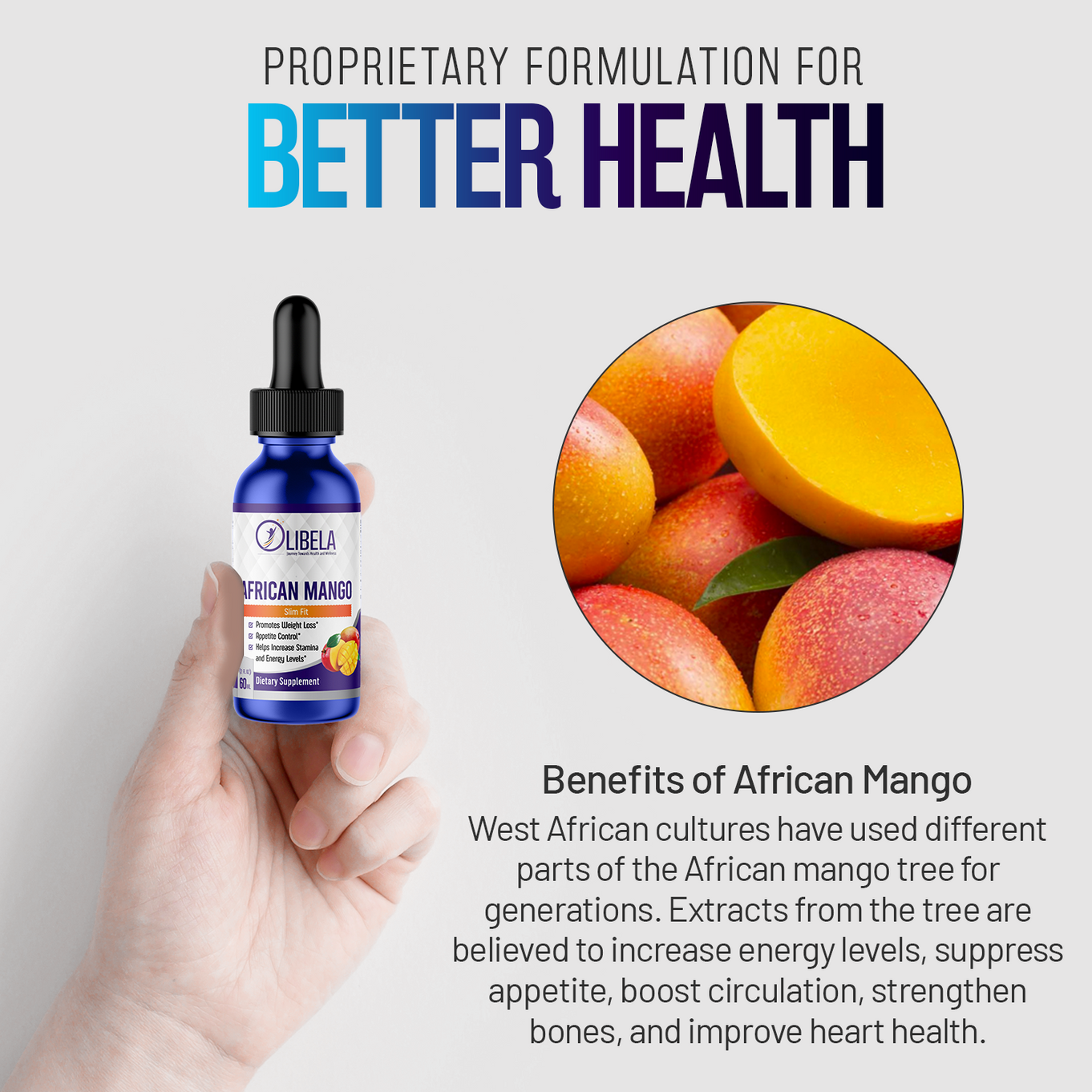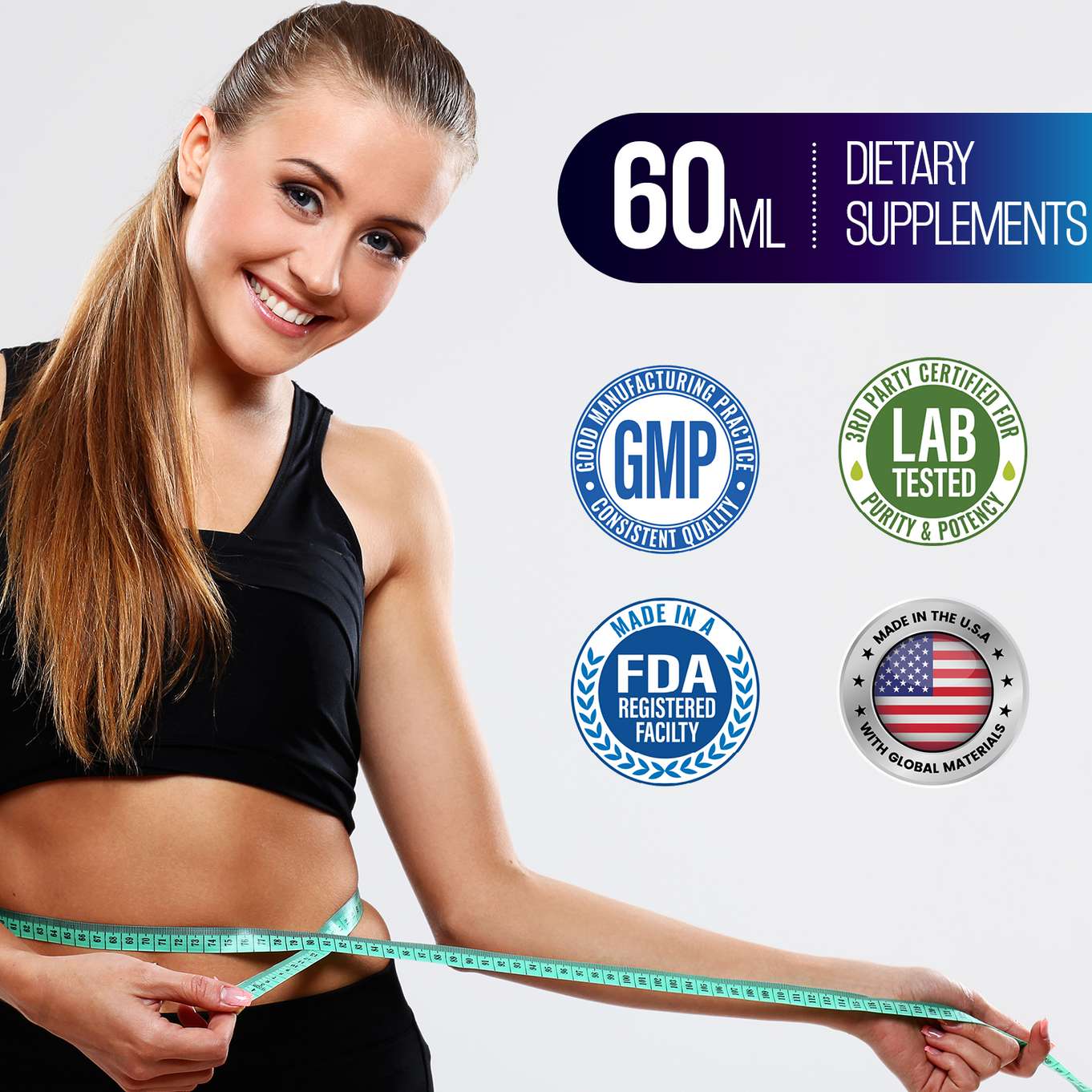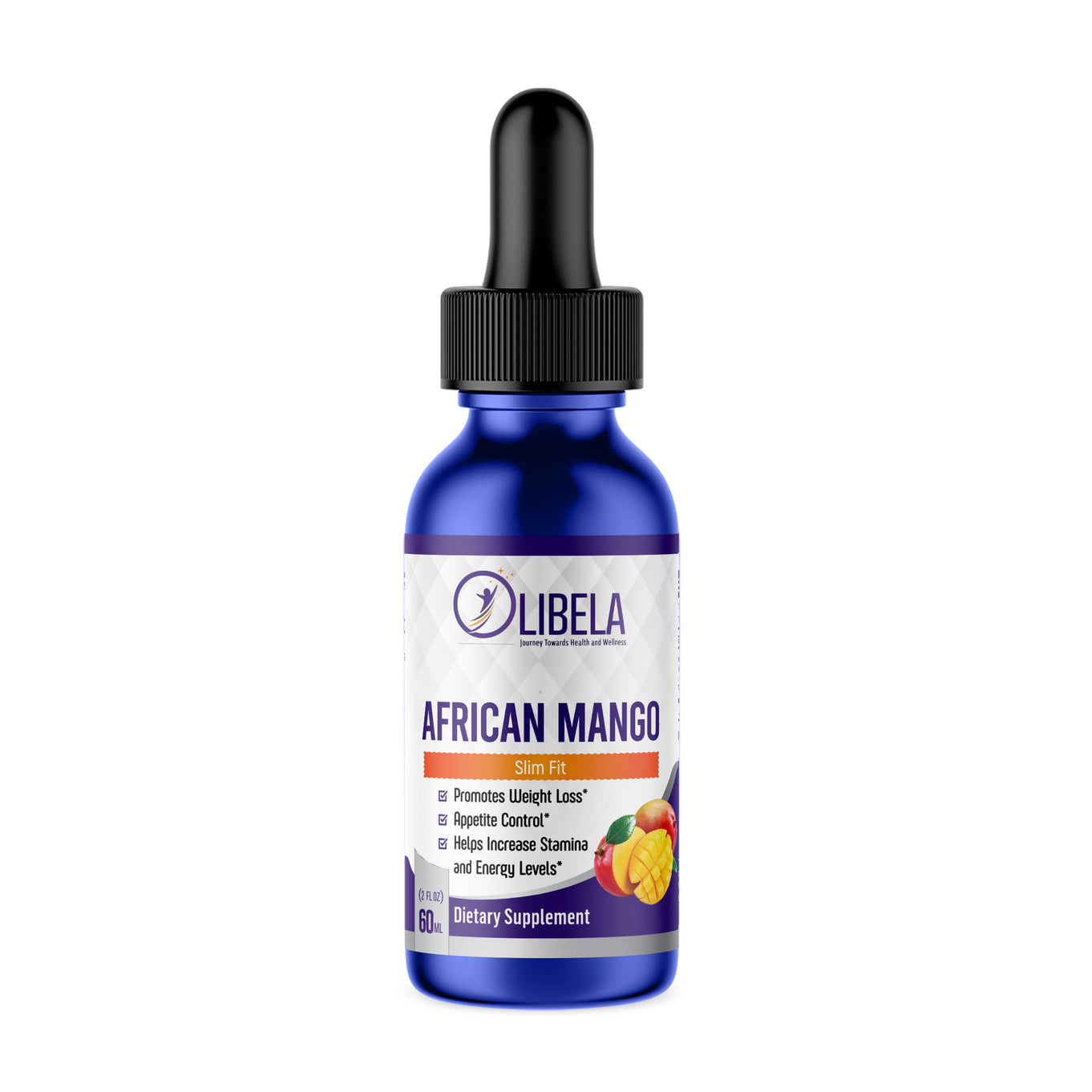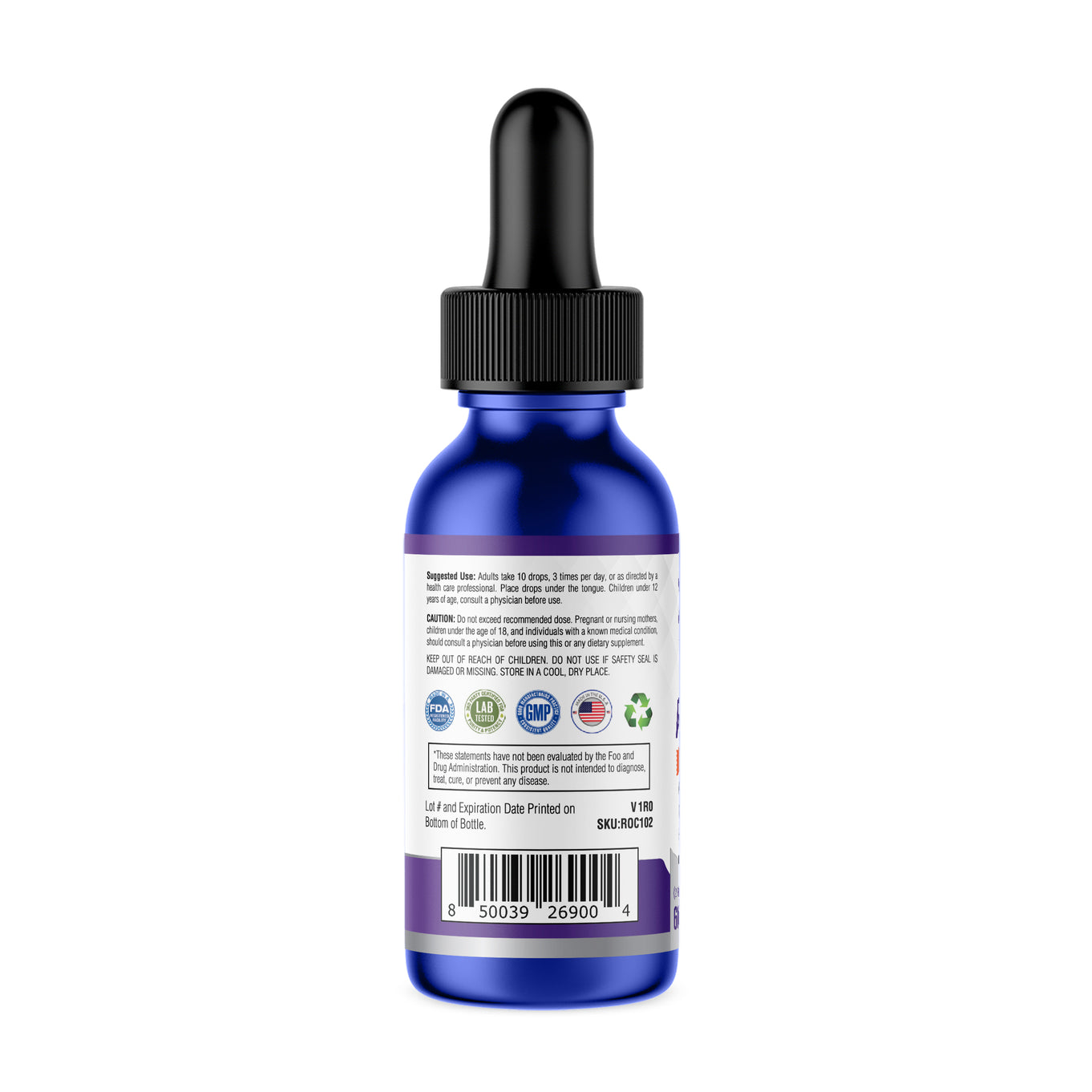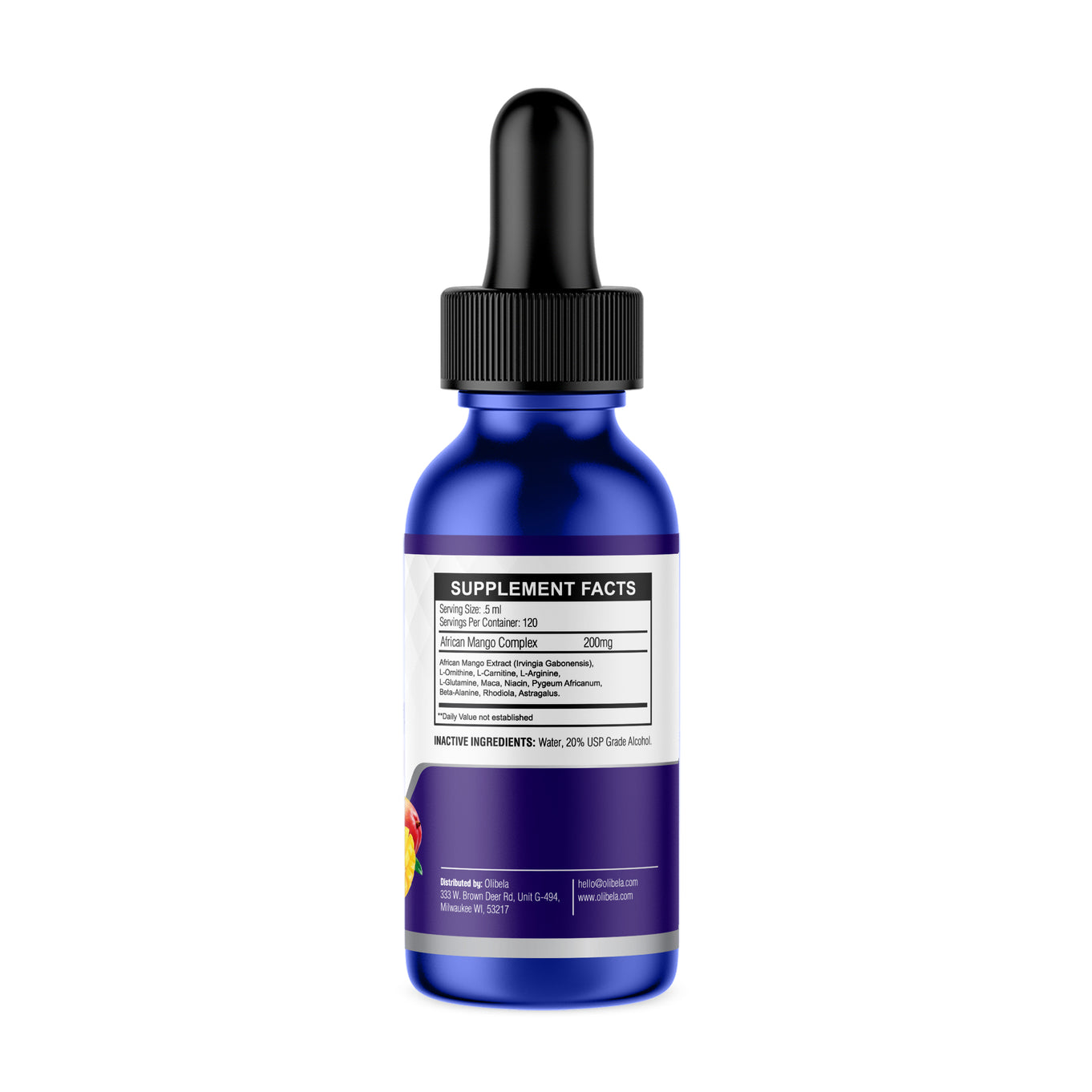 AFRICAN MANGO LIQUID BURN, WEIGHT LOSS
Olibela's African Mango is a natural thermogenic aid that can support fat burning during exercise, healthy cholesterol levels, healthy inflammation response, and immune health. Our formula utilizes 11 herbs, amino acids, vitamins, and superfoods in a powerful combination resulting in a world-class formula. Our formula utilizes evidence-based efficacious dosages of ingredients to take your weight loss, exercise performance, and health to the next level.
Shop Now
Delicious

Vitamin C, lemons also contain other important nutrients: fructose, fibre, potassium, calcium, magnesium and copper, as well as vitamins B1, B2, B6, folate and pantothenic acid. A persistent lack of vitamin C can lead to scurvy in adults.
Shop Now
Organic Nutrition
People have used it for thousands of years for healing and softening the skin. Aloe has also long been a folk treatment for many maladies, including constipation and skin disorders. Modern-day research into aloe vera's benefits is mixed, with some evidence showing it can cause cancer in lab animals
Shop Now
Well-Being
Magnesium is a nutrient that is essential for healthy muscles, nerves, bones and blood sugar levels. If you don't get enough magnesium in your diet over a long time, you may develop health problems such as heart attack, stroke, diabetes or osteoporosis.
Shop Now
Katrin
Since taking this supplement, I have noticed improvements to my general health. I no longer have a burning upset stomach during the day and have virtually no leg cramps during sleep which I am sure is why I am sleeping so much better. I would recommend this product.
Mike Sendler
I have tried many different things and none have worked until now. After reading the reviews for this product I decided to give it a try. I am very happy with the results I am having. My sleep quality has greatly improved and my leg cramps have stopped. I will purchase again.
Mila Kunis
I use to wake up at night about three times. At times unable to go back to sleep around 1 am. With this supplement I am able to sleep well through the entire night. Also, my sleep is deep and I feel well rested and refreshed next morning. I highly recommend this supplement.
Certification: